It's been quite awhile since we have shared much of anything happening at our job site. To be totally transparent, it feels quite silly (almost embarrassing), to have cared about any of it at all. Three weeks ago I was sharing what light fixtures we were going to use in our kitchen. Now… I wake up, and just pray that the house will be completed, and that we don't hemorrhage our savings in the process of this lockdown. 
There was something inside of me that knew things were going way to smooth. A feeling deep in my stomach that screamed "it's to good to be true
". 
Yet, I sit here today knowing that we're not alone in any of it. That we have the power to control what we can, and that EVERYONE is being effected by what's happening in the world. While we as a family have a lot to loose, I know there are people out there that have lost a lot more.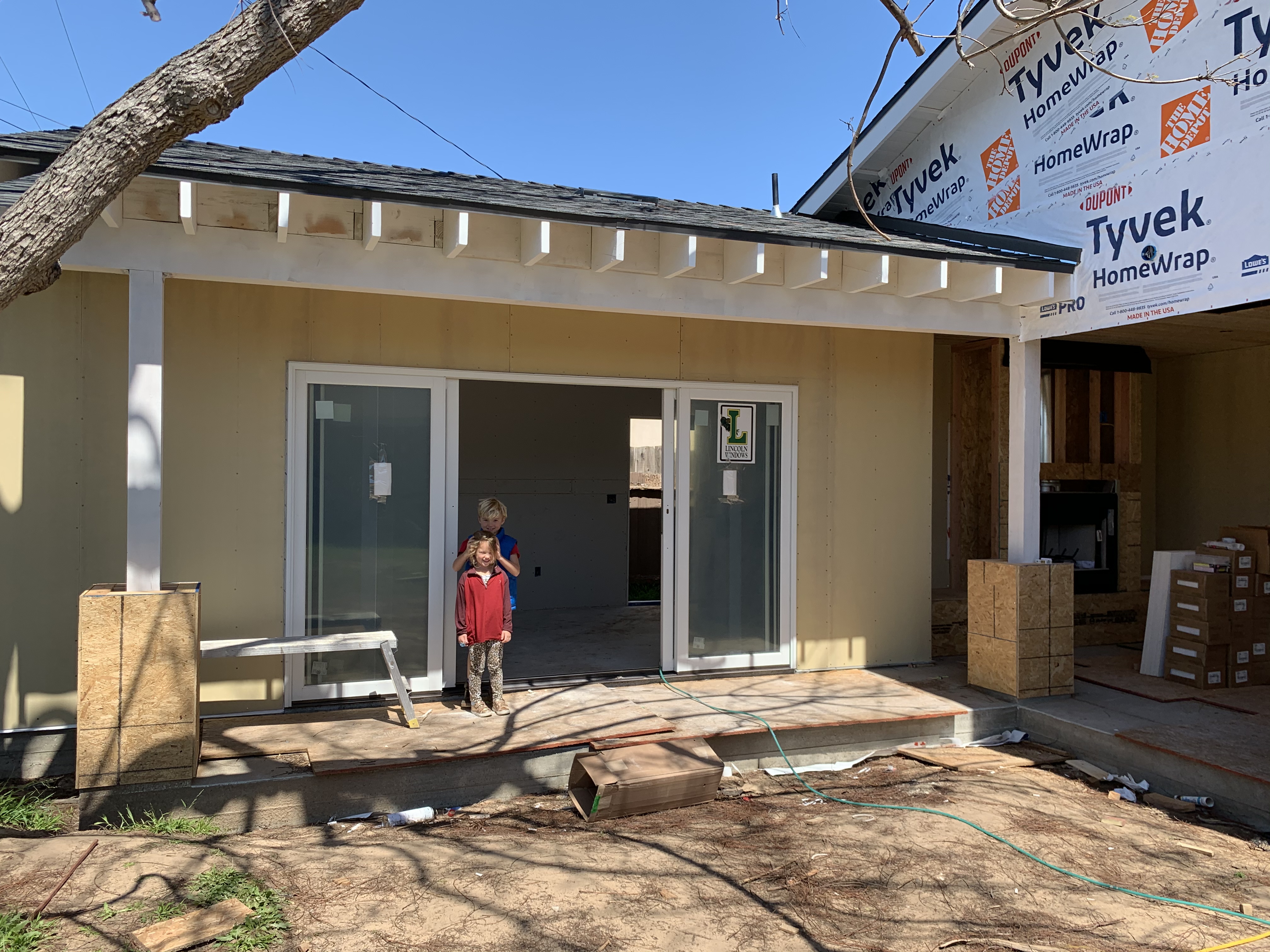 We have gotten many texts from friends, clients, and co-workers asking, how the state of the world has effected the job site. 
All we can do is take things day by day. 
We have done everything by the book. Even now, with construction being classified as an essential service, we are only allowing a couple workers at a time on the job site. We want to be sure we are providing a safe work space for every vendor, while being respectful to our neighbors. 
So… where do we stand? With our savings locked up in the house, we are budgeted to the DIME to get it done, and there is no one better for the job than Scot Nicol. I KNOW we will get through this.
I'm not ashamed or embarrassed of the risks we have taken to try and get ahead. We are grateful that the workers are allowed to show up and work. That every vendor on our job site is healthy, and able to support their families. We are grateful for the city staff, and council members that have been working tirelessly to keep El Segundo informed and the microeconomics of our community together.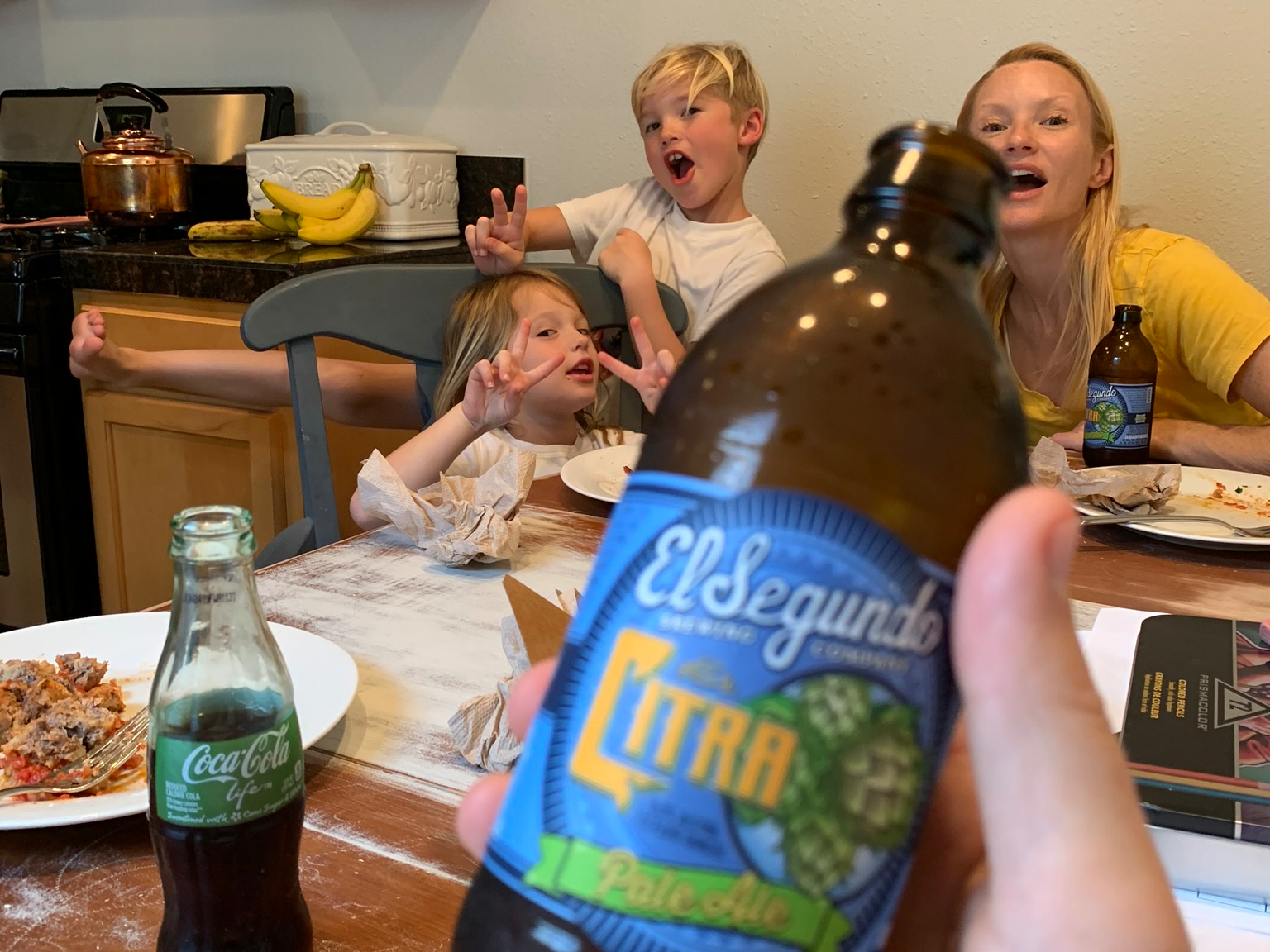 We as a family are staying positive, and have faith that there is something bigger than us. We seek to find the lessons in crisis, and know that we will all be stronger because of it. We are grateful, and will look back on this time and remember how lucky we were to have friends and loved ones by our side. 
Hang in there! We're all in this together!