Home offices have become more important than ever. While we spend a lot of time in Scots "real office", a lot happens here. 
Our family is grateful for this space, and Scots insane ability to manage work, life, home, (and city council meetings). 
Thanks to Target and Studio McGee, pulling together an affordable home office has never been easier for the pandemic parent that is
trying to do it all!! 
Follow the below link to shop the look!
Some vendors are simply worth sharing. 
I can't remember the last project we did, that didn't involve Marc McCullough and the Check Rail, Inc. team. Marc handles all the orders for our exterior doors and windows. We refer The McCullough family business to all our clients, both in El Segundo, and across the South Bay.
Follow the below link to learn more, or to get a quote from Marc on your next project.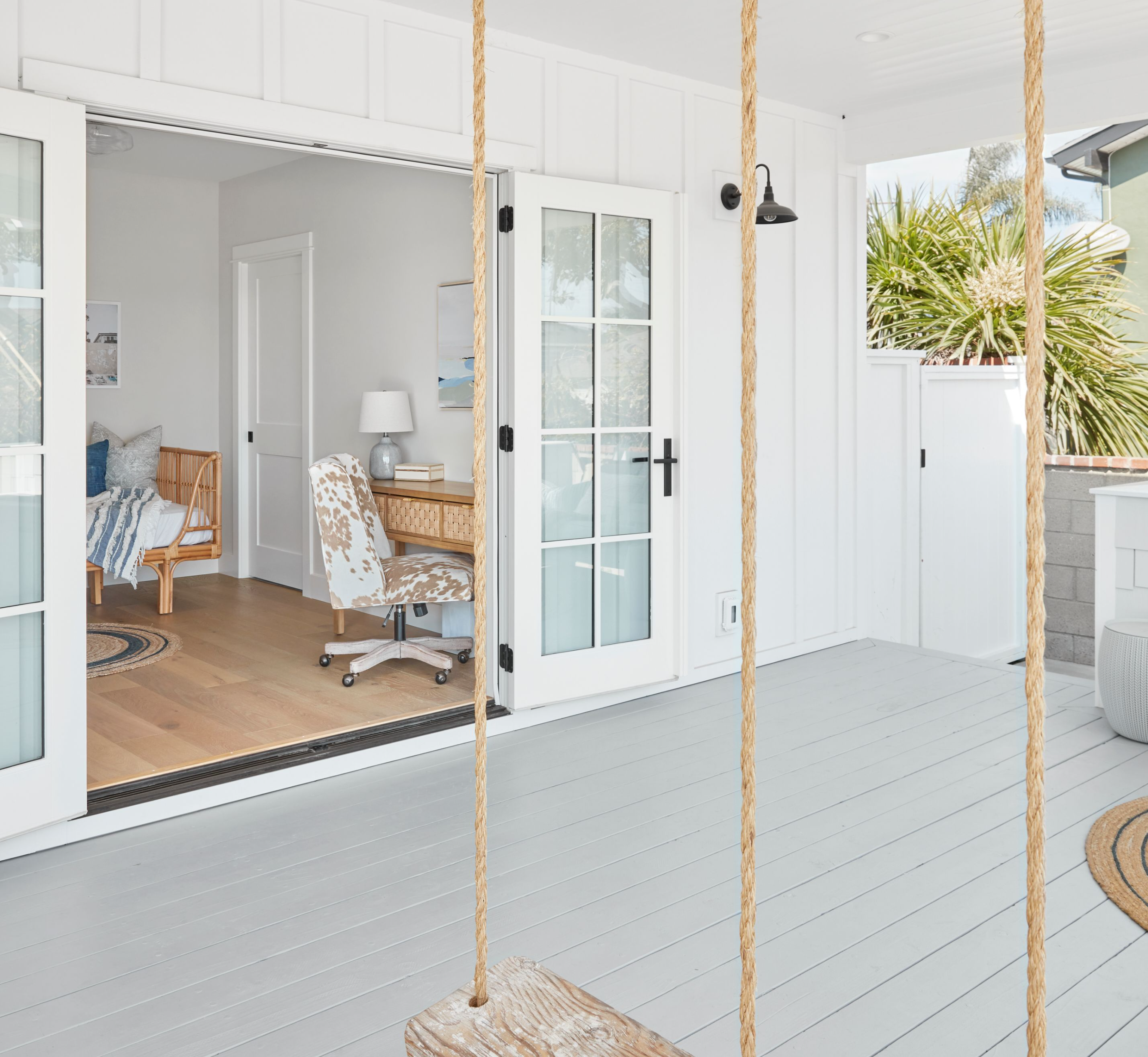 If we could make any suggestion, it would be to create an office space that is large enough to also serve as an extra bedroom. 
This is important for two reasons…
1) Resale – When Scot designed the floor plan, he made sure the office not only shared a Jack-And-Jill bathroom with Sullivans bedroom, but he also made sure the square footage of the office, was big enough that it could be listed (on paper), as a fourth bedroom.
2) Whether you choose a Wallbed, Pullout Couch, Futon, or day bed, make sure the office can serve as a guest room. Maybe one day after the pandemic is over, we will finally get to use ours!
Follow the below link to find our day bed 
and others just like it!!!